Minister : Rev Deborah Dobby
Address
Lochgelly Road
Cowdenbeath
Fife
KY4
Email :
Telephone :
Website :
http://www.beathandnorth.org.uk
Morning worship is at 11am every Sunday
Linked Locations :
We have just over 200 members with around 100 attending each Sunday morning. On the 1st Sunday of each month we have an all age FAMILY SERVICE at 11am where children are involved in the whole service. There is no Sunday School or creche during this service. Worship is led by our Praise Band (Pb2 ). We use Mission Praise for most of our songs and during the service the words are projected up onto the screen.
We are a church where people of all ages and backgrounds are welcome, and where everyone is encouraged to grow in the love and friendship that Jesus gives. However, we also appreciate that people need to take their time to think things through for themselves and not feel pressured when considering the big questions of life.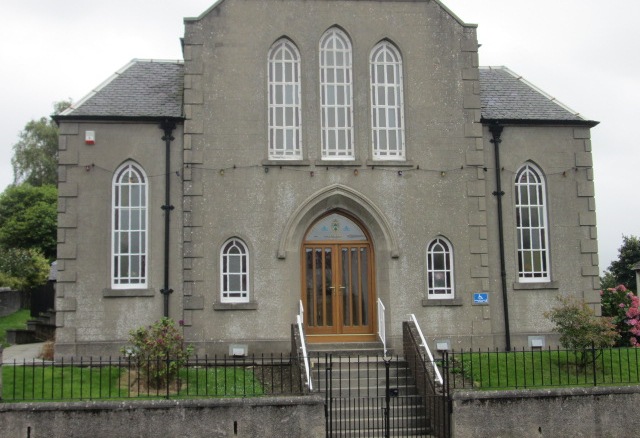 Upcoming Events
No events in this location