Minister : Rev Alec Shuttleworth
Address
Main Street
Saline
Fife
KY12 9TL
Email :
Telephone :
Website :
http://www.salineandblairingonechurch.org.uk/
Services are at 10:00am Oakley Church and 11:30am Carnock Church and at 10.30am in Saline and Blairingone Church
Linked Locations :
In November 2013, in accordance with the Dunfermline Presbytery Plan, the two congregations of Carnock & Oakley Parish Church and Saline & Blairingone Parish Church became a linked charge. Permission has been confirmed to call a Minister on an unrestricted basis to the new linked charge.
Saline and Blairingone  serves the people of our West Fife rural parish comprising the villages of Saline, Blairingone, and Steelend, together with other settlements and farms.
During the current vacancy in the newly-linked parishes of Carnock & Oakley and Saline & Blairingone, Rev Christine Sime is Interim Moderator for the linked parishes and Rev Tom Johnston continues as as Locum Minister for Carnock & Oakley until further notice.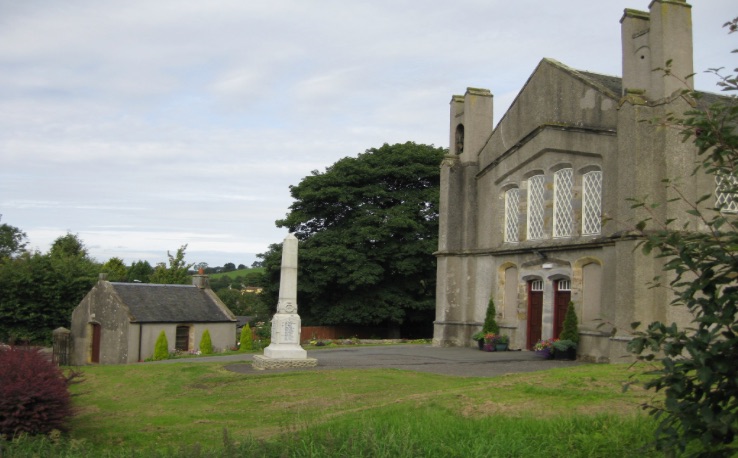 Upcoming Events
No events in this location