Minister : Rev Christine Sime
Address
Regents Way
Dalgety Bay
Fife
KY11 9UY
Email :
minister@dalgety-church.co.uk
Telephone : 01383 824092
Website :
http://www.dalgety-church.org.uk
Worship is at 10.30 am every Sunday
Linked Locations :
There has been a church in Dalgety parish since before 1178. Click here for a short history.
The present Dalgety Church structure is divided into Kirk Session, Leadership Team, Community Development Group, Congregational Development Group and Support Services Group, Click here for details and responsibilities.
Dalgety Parish Church welcomes everyone to worship on Sunday mornings at 10.30am but if you would like a place for peace and contemplation our Quiet Room is available every week-day from 9.00am until 6.00pm as a place to sit and ponder or pray. Please enter by the door on the side of the building by the Playgroup Garden.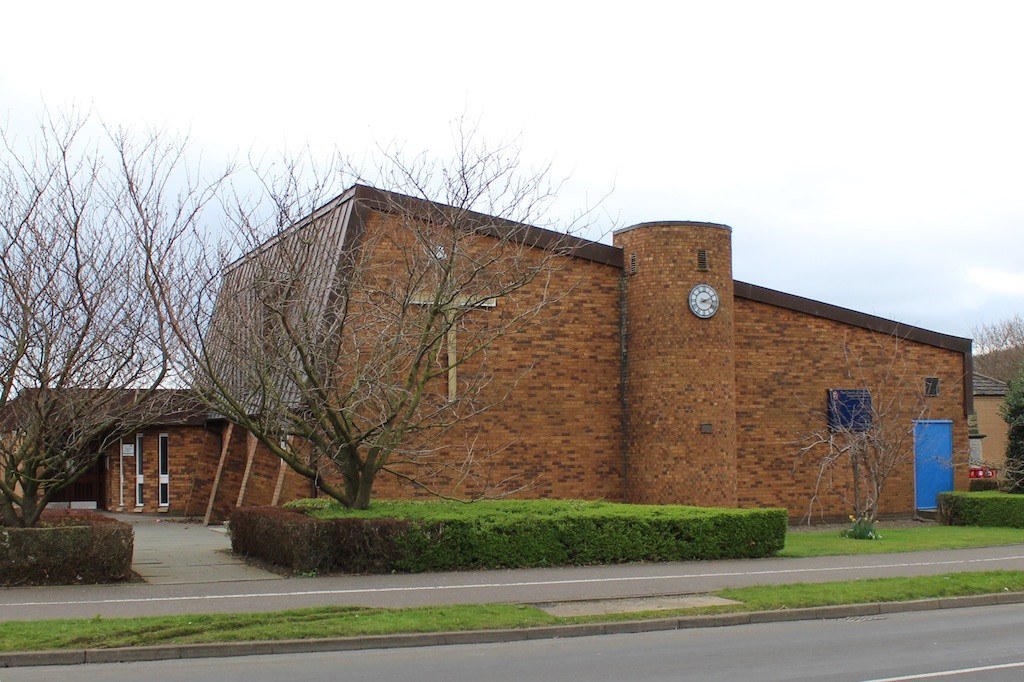 Upcoming Events
No events in this location