Minister : Rev Muriel Willoughby
Address
Robertson Road
Dunfermline
Fife
KY12 0BF
Email :
staechurch@standrewserskine.org.uk
Telephone : 01383 841660
Website :
http://www.standrewserskine.org.uk
Worship is on Sunday Mornings at 10.30am
Linked Locations :
St Andrew's Erskine Parish Church of Scotland, where we welcome everyone in the name of Jesus Christ, as we celebrate and share the love of God within the community which we serve.
The St Andrew's Erskine congregation was formed firstly by a pre-war union of Chalmers Street and Queen Anne Street churches to form Erskine Church.  A further union with St Andrew's Parish Church in Chapel Street took place in 1974, when we became St Andrew's Erskine Church.
In 1996 the members took the decision to relocate to a new site in Robertson Road, and the Queen Anne Street building was sold.
The construction of the present building was commenced in 2003 and completed in 2004.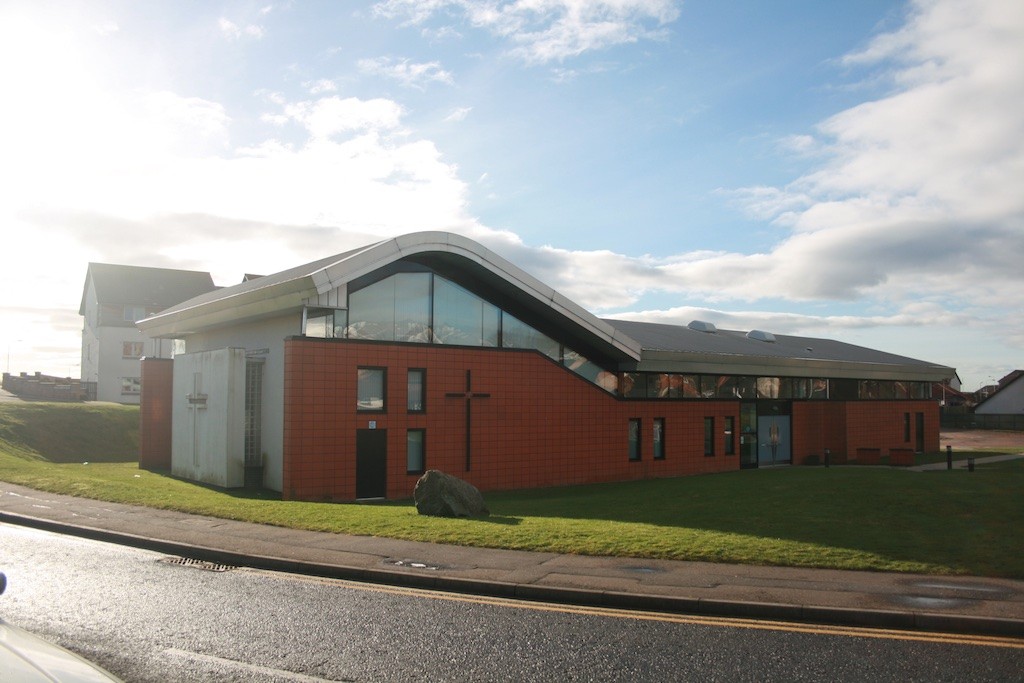 Upcoming Events
No events in this location