Minister : Rev Hugh Steele
Address
Oakfield Street
Kelty
Fife
KY4 0DA
Email :
kelty.kirk@virgin.net
Telephone : 01383 831219
Website :
http://www.keltykirk.org.uk
Morning Worship is at 11am every Sunday
Linked Locations :
At 11am every Sunday morning we provide an active, busy and enthusiastic service of worship which lasts for around an hour or so, followed by mugs of coffee, tea and a chat. The service is attended by approximately 100 people each week.
We sing from various praise books, including The Source, using our Christian Copyright licence for songs that are not in any of our songbooks. A member of the congregation will read the lessons from the Bible, our children enjoy a brief message from the minister or sometimes a church member before going to JAM club in the church hall, and the adult congregation have the opportunity to listen to the minister's sermon.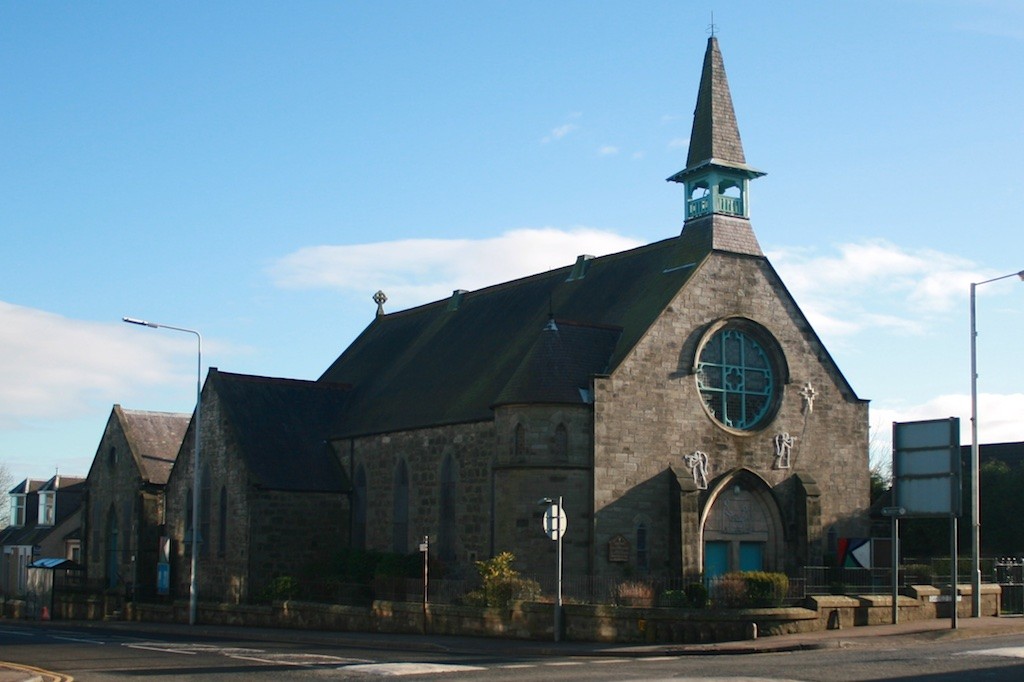 Upcoming Events
No events in this location